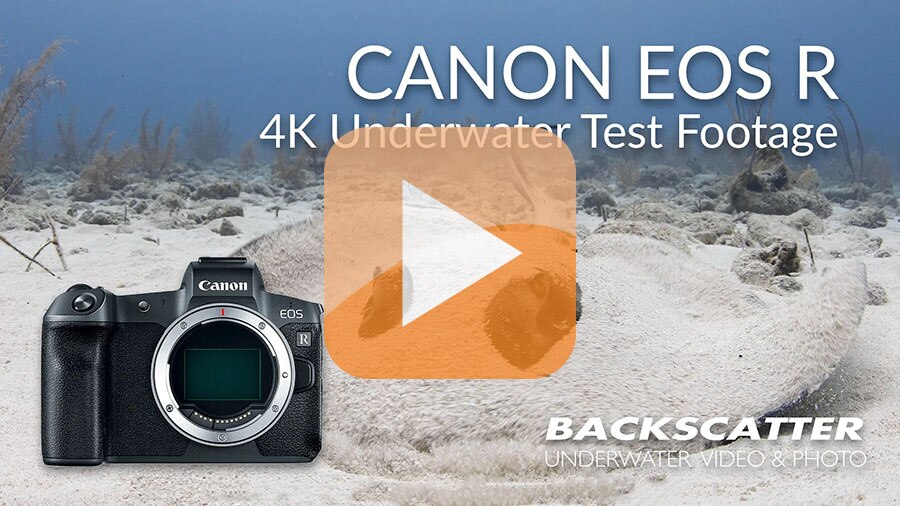 Take a look at the gorgeous color produced by the Canon EOS R in full 4K resolution with our underwater test footage.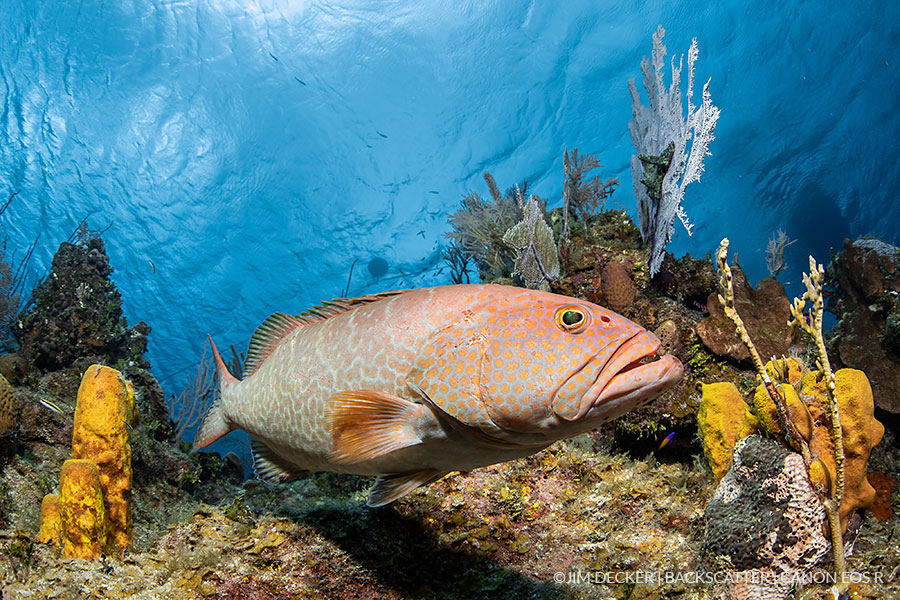 The Canon EOS R packs such great image quality that we call it the "Mini-5D Mark IV"
Canon EOS R | Canon 8-15mm Lens | 1/125 | ISO 200 | ƒ9 
The Canon EOS R is Canon's debut in the full-frame mirrorless arena. It's got outstanding image quality that's so good, you can essentially consider it a mini-5D4. It feels right at home performance-wise among fellow full-frame mirrorless systems like the Nikon Z7, Sony a7R III, and Panasonic S1. What sets the Canon EOS R apart from the competition is the stunning ambient light custom white balance video color produced in-camera. Even at depths up to 70 feet, the Canon EOS R produces video color that requires little to no correction in post - a spectacular feat for any camera. However, these results don't come without some compromise in the control set, operation, and execution.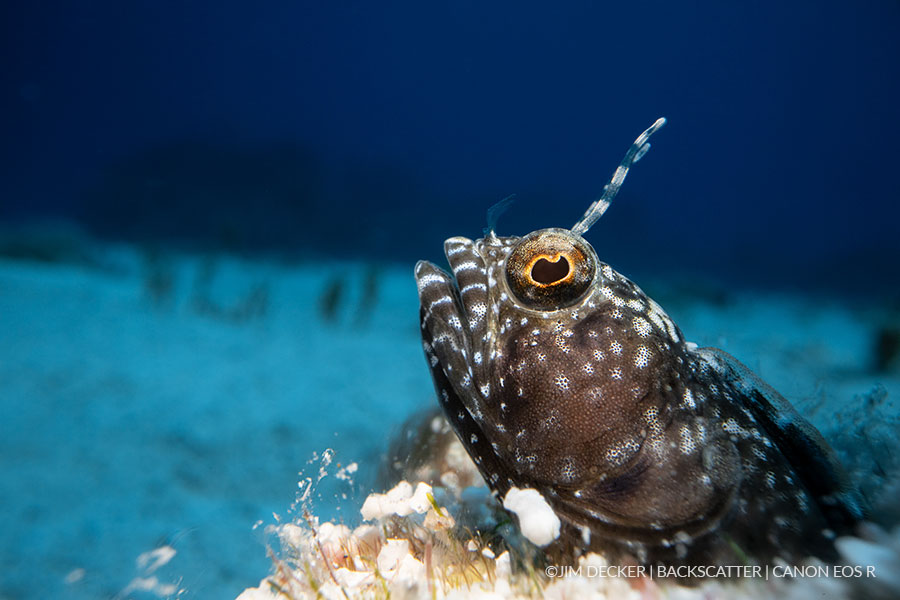 This blenny was captured with the Laowa 24mm Macro Probe Lens, a manual focus only lens. Thanks to the Focus Peaking of the Canon EOS R we could easily dial in the shot for the correct critical focus point with confidence.
Canon EOS R | Laowa 24mm Macro Probe Lens | 1/60 | ISO 1600 | ƒ40