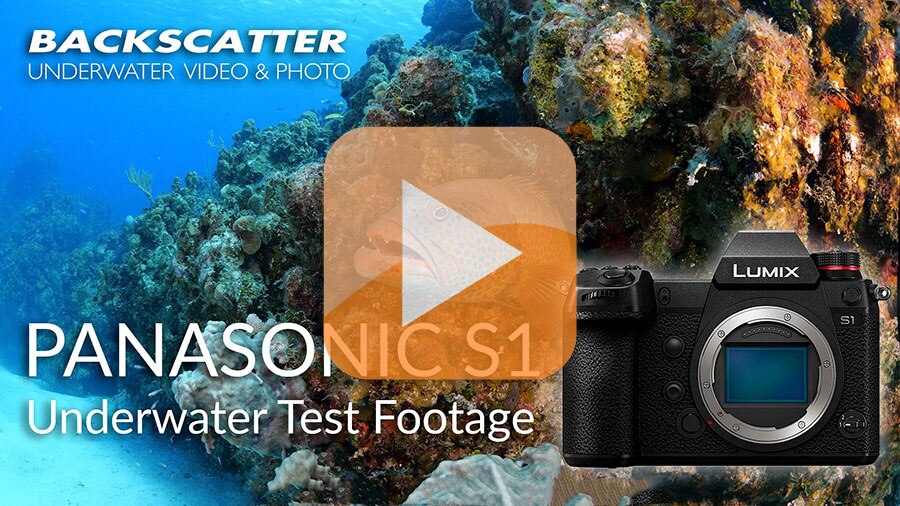 We got a chance to shoot the Panasonic S1 in Little Cayman at the 2019 Digital Shootout. Take a look at the stunning color, sharp detail, and low-light performance in our 4K 60p underwater test footage.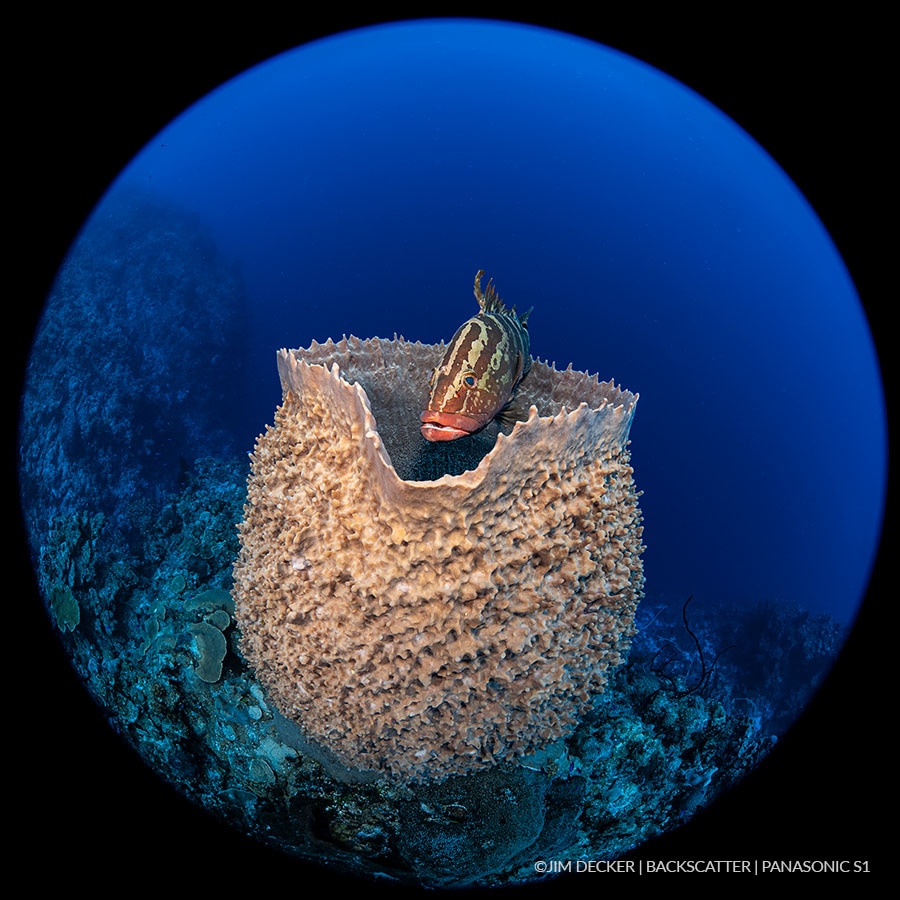 The use of the Canon 8-15mm lens allowed for 180-degree circular images to be captured on the full-frame sensor.
Panasonic S1 | Canon 8-15mm Lens | 1/125 | ISO 800 | ƒ8
The Panasonic S1 is the first full-frame mirrorless camera in the Panasonic Lumix camera line. It joins a crowded field of other full-frame mirrorless heavy hitters, like the Canon EOS R, Nikon Z7, and Sony a7R III. There are two different versions of the camera in the Panasonic S1 and Panasonic S1R, with the Panasonic S1 specializing in low-light performance while the Panasonic S1R doubles the image resolution at 47 megapixels. Our review focuses on just the Panasonic S1, and why it's one of our top picks for shooters that want to split their time equally between shooting stills and video.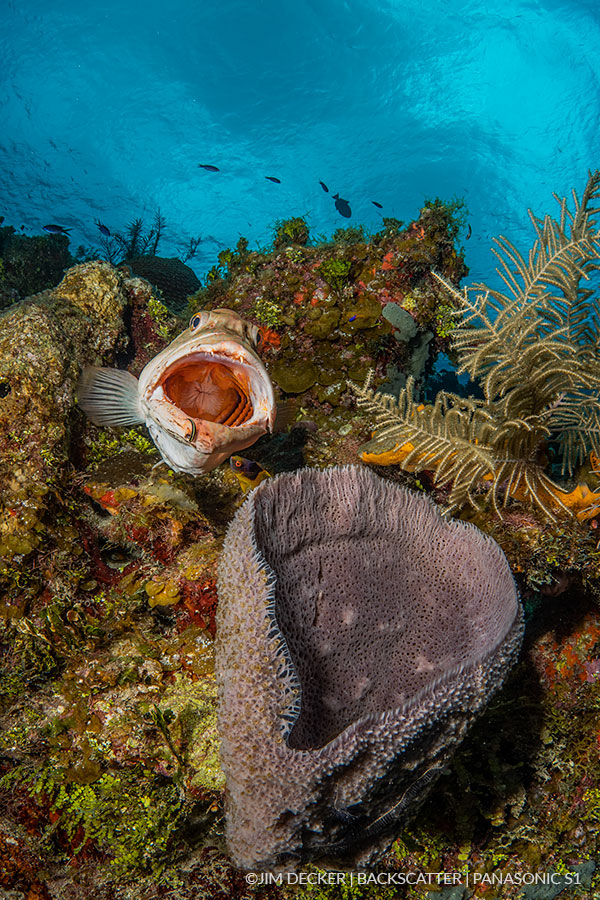 The color, contrast, and clarity produced by the Panasonic S1 full-frame sensor is great for both still photos and video.
Panasonic S1 | Canon 8-15mm Lens | 1/1200 | ISO 400 | ƒ8