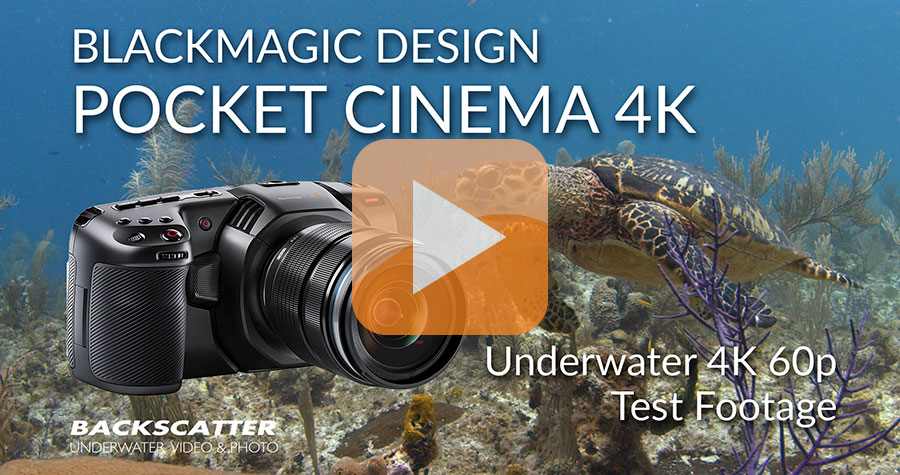 WATCH OUR TEST FOOTAGE WITH THE BLACKMAGIC 4K POCKET CINEMA
THE MOST CINEMATIC VIDEO FROM A HANDHELD CAMERA
The Blackmagic Design Pocket Cinema Camera 4K (or BMPCC4K for short) is one of the best cameras ever for capturing cinematic 4K 60p video. It possesses a unique combination of Micro Four Thirds sensor/lens system and the ability to shoot RAW video, resulting in a camera that is portable, affordable, and produces some of the best video image quality that we've ever seen from a camera in this budget range.
There's also a companion model to this camera with an even higher resolution sensor: the BMPCC6K. The 6K version uses a Super 35 sensor and Canon EF Mount lenses, which overall offer more resolution and a wider variety of high-end optics to use. Our testing was only performed with the BMPCC4K, but we will include comparisons where relevant if considering the 6K option.

ProRes clips don't offer as much correction range as RAW video, but they still hold up just fine when significant White Balance correction is required. Image captured from video.
Many of the features that make the BMPCC4K so unique and powerful also carry some significant caveats and need-to-know workflow details, especially in the post-production stage.